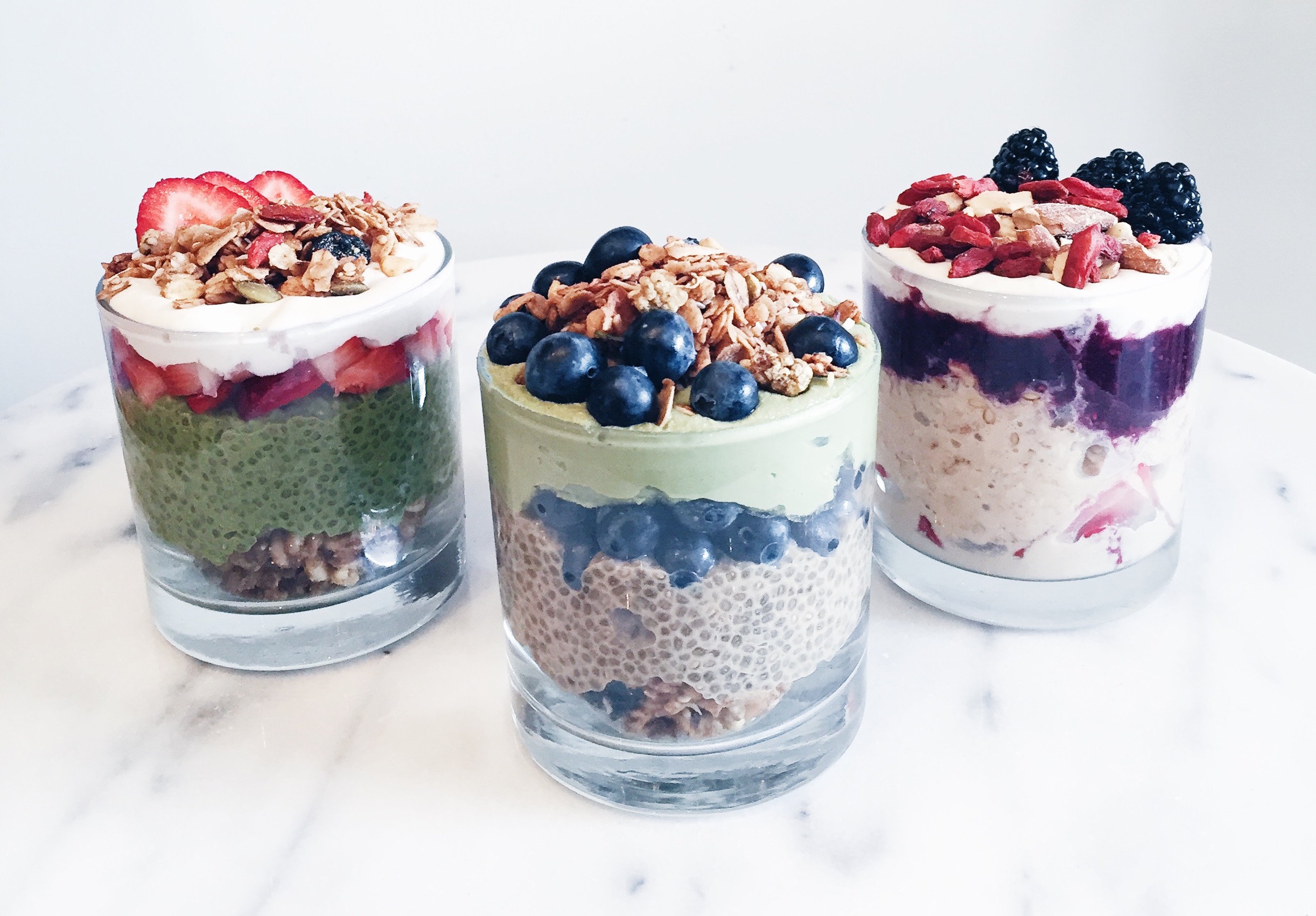 This post may contain affiliate links, which means that we make a small commission when you place orders using our links.

If you're looking for a flavorful, nourishing chai latte recipe, you're in the right place.
If you don't have access to MUD, I recommend finding a trusted masala chai mix.
This is why MUD\WTR is my top choice for making a chai latte:
Mud is jam-packed with adaptogens that can help with mental and physical performance, such as

 

lion's mane, chaga and reishi mushrooms (you can't taste them!)

It's super easy to brew – just add hot water or milk/nut milk of your choice.

It has no sugar, added sweetener or added flavors – you can sweeten it to taste with your sweetener of choice.
This one time in India, a saddhu (ascetic) invited me to his home made out of cow dung, and made me a cup of dreamy buffalo milk chai. This recipe brings me straight back!
Ingredients to make 1 serving of chai latte: 
1 – 1.5 Tablespoon

MUD\WTR

– depending on how strong you like it

1/3 cup fresh boiled water

1 cup steamed oat milk or another milk of your choice

1 teaspoon fresh ginger, chopped or shaved

1-2 teaspoons monkfruit or coconut sugar
Directions:
Place 1-1.5 tablespoons

MUD\WTR

and sweetener of your choice (optional)

in a cup you'll be drinking from

Add 1/3 cup fresh boiled water and mix well until the powder dissolves

Steam 1 cup milk (I love oat milk), and pour it over your MUD\WTR with hot water

Serve with fresh ginger on top

Set an intention and enjoy!
The crystal geode mug is from this Etsy shop.
Optionally, you can make it a dirty chai latte by adding a shot of espresso.
You might also like: 
Learn about medicinal mushrooms and adaptogens in these podcast episodes:
12: Jason Scott: Demystifying Mushrooms and Alchemy, Passion Sourced Entrepreneurship, Expanded Consciousness
80: Sage Dammers: Adaptogens, Raw Cacao and Conscious Business