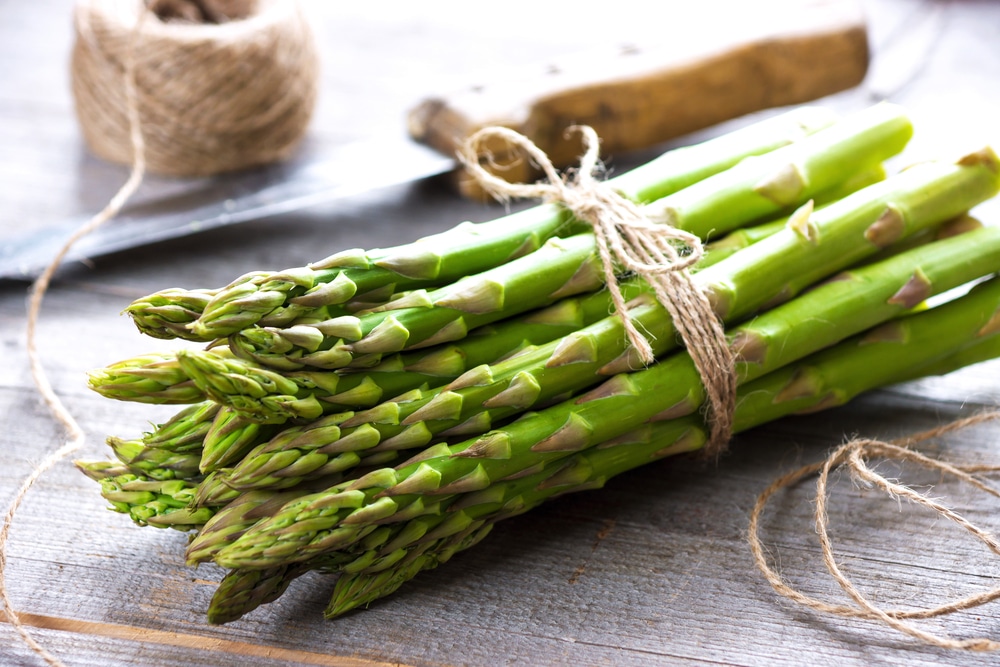 "This post contains affiliate links, and I will be compensated if you make a purchase after clicking on my links."
An asparagus is a well-known vegetable known for its long, pointy and snappy spears. However, is asparagus keto friendly? Can people on the keto diet enjoy this vegetable while on keto? Continue reading below to find out!
What Is Asparagus?
Asparagus is a perennial flowering plant that comes in green, white and purple colors. And it is considered one of the first signs of spring.
This vegetable is known for its slender stalks and has a grassy flavor. It can be prepared in various ways such as roasting, steaming, sautéing and grilling. And it can also be eaten raw. Furthermore, you can eat them alone or add them as an ingredient to a dish.
Nutritional Information For Asparagus
Let us analyze the nutritional information of asparagus to determine if they're keto friendly or not.
A serving size of five asparagus spears weighing 75g have 17 calories, 0.2g of total fat and 3.1g of total carbs. However, it only has 1.6g net carbs since half (1.5g) of its total carbs come from dietary fiber. Additionally, it has 1.8g of protein, vitamin A, vitamin C, iron and calcium.
Now, let's answer the question: is asparagus keto friendly?
Is Asparagus Keto Friendly? Can You Eat It While On Keto?
Yes, asparagus is actually excellent for keto. Aside from the fact that it is low in net carbs, it is also packed with nutrients perfect for a healthy and well-balanced keto diet.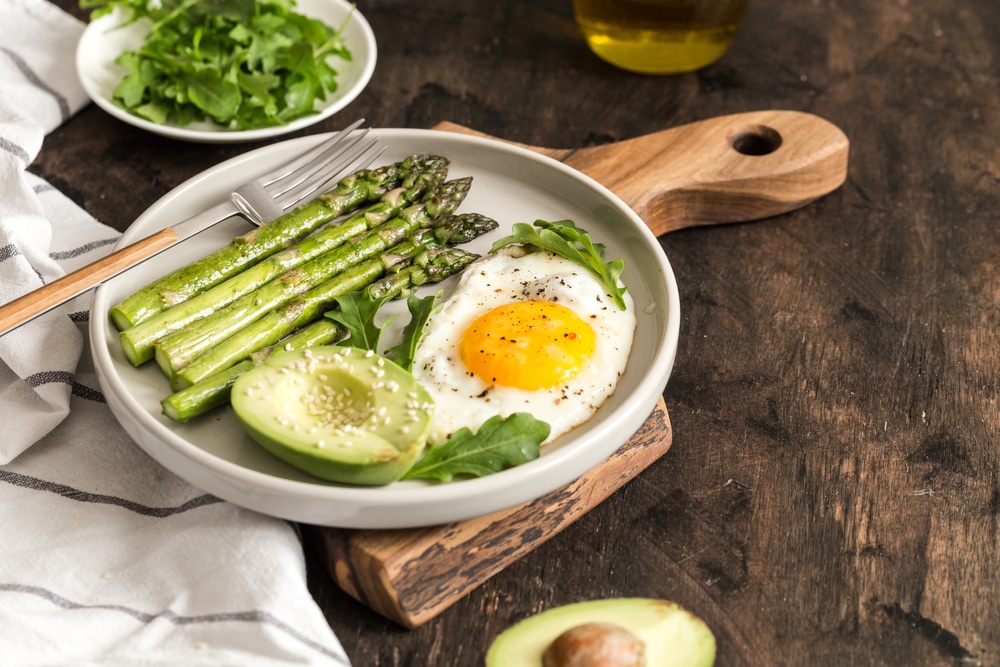 Where To Get Asparagus
You can buy fresh asparagus at local supermarkets. Or you can also choose from these products on Amazon: