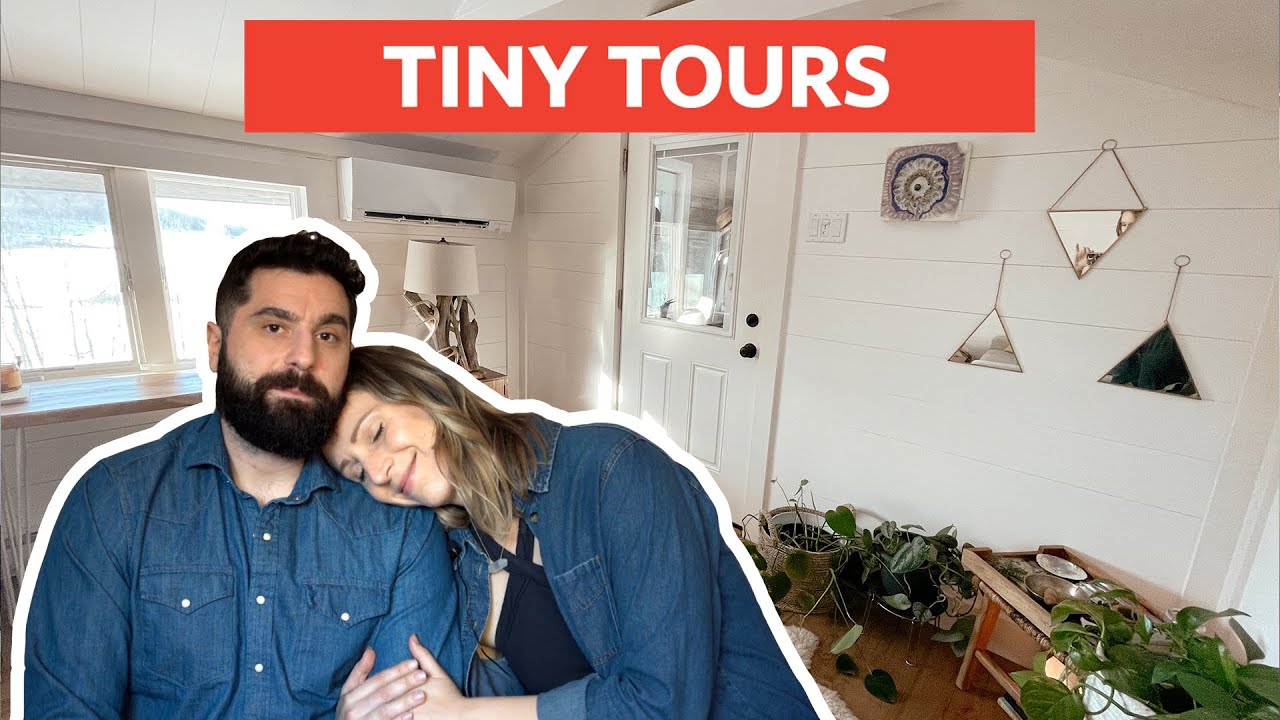 This post may contain affiliate links, which means that we make a small commission when you place orders using our links.
The tour of our tiny cabin is officially out on Apartment Therapy as part of their "Tiny Tours series".
What started as a small idea to break a wall and connect the two rooms that the cabin consisted of, turned into a full-on overhaul – inside and out.
On the inside of the tiny cabin, we renovated the floors, the walls, and added brand new mudroom and a dreamy bathroom with a freestanding tub and oil rubbed bronze hardware, all from Signature Hardware.
On the outside, our contractor did excavation and landscaping, added a concrete patio, a new roof, and installed gorgeous reclaimed siding from Centennial Woods.
What started as an essentially one-room house, turned into quite the "tiny mansion" as my husband Eric says. There's quite the debate in the YouTube comments about whether our cabin is actually "tiny" 😹
Either way, enjoy a peek into our space.
For more, follow us on Instagram @ksenia.brief, TikTok @ksenia.brief and YouTube, and hear the full story of how we moved from Brooklyn to upstate New York on the this tiny home podcast episode.
Watch the director's cut of the tiny cabin tour: